About Us
Over 120 Years of Service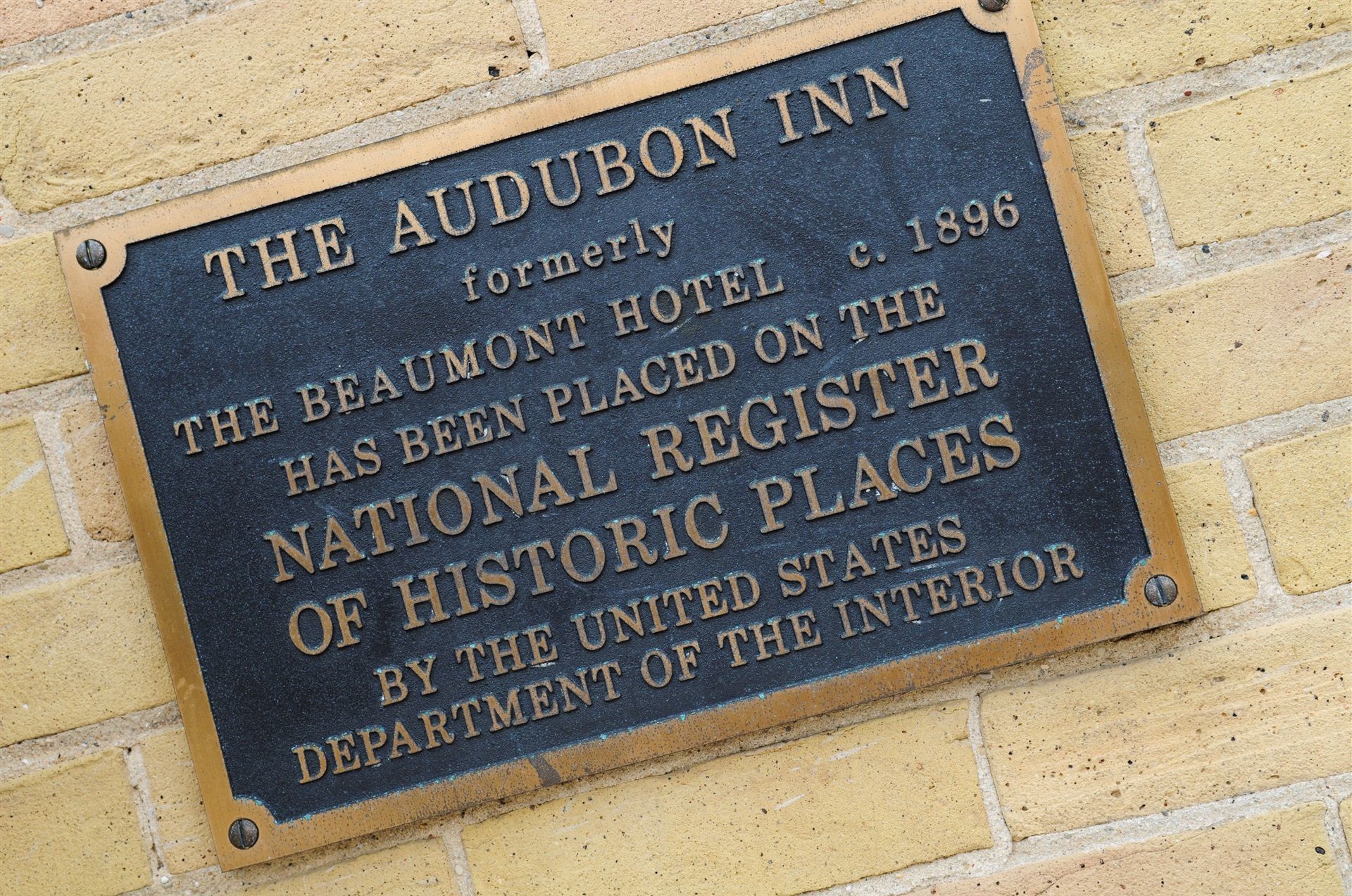 The Audubon Inn acquires its name from the French-American ornithologist, John James Audubon, who is noted for over 400 remarkable, scientifically accurate bird paintings.
Originally operated as The Beaumont Hotel, the structure is an example of carefully preserved Queen Anne architecture in a commercial block. The three-story brick building is decorated with elaborate pressed metal cornices and bays. At the corner of the building is a polygonal domed turret that rises from a corner bay.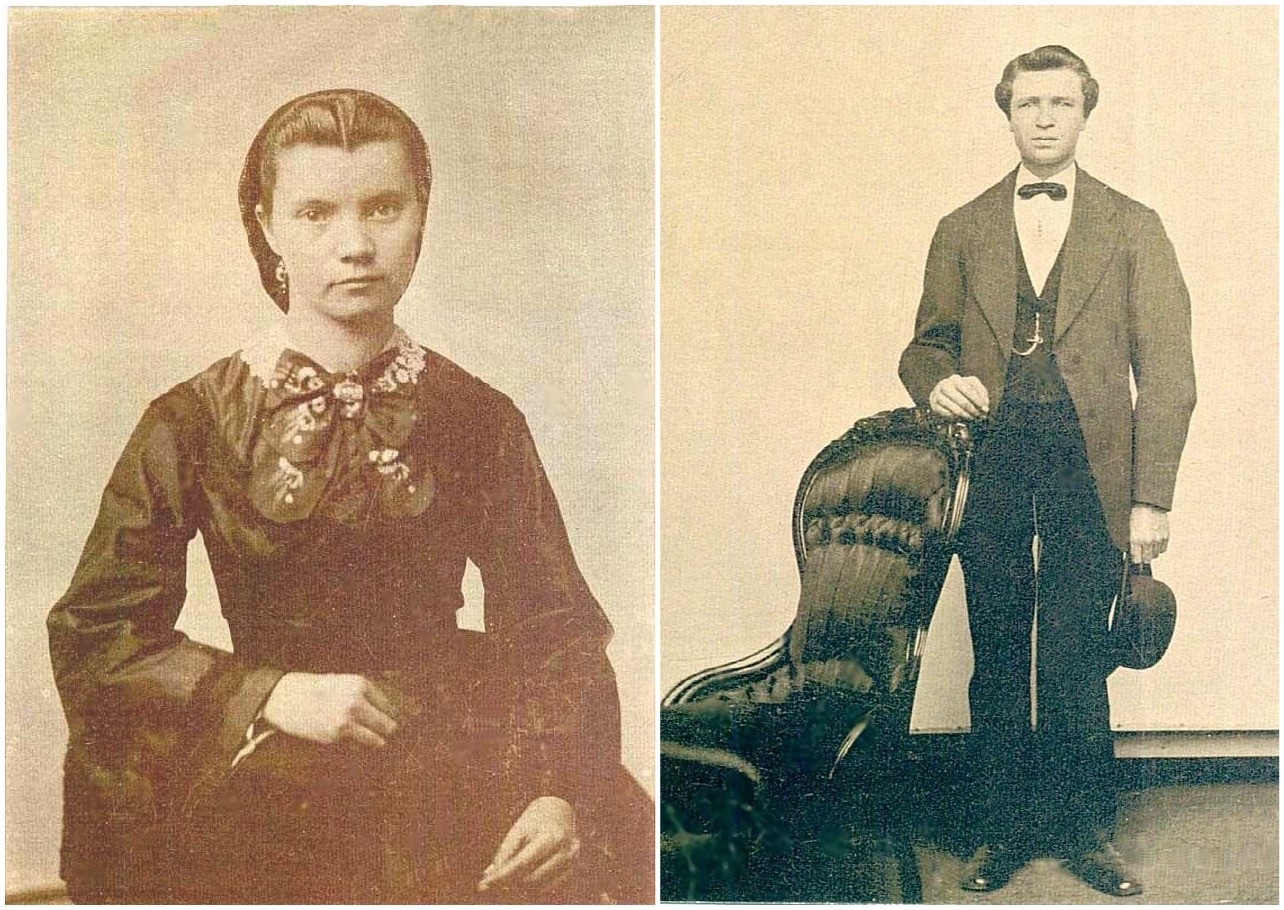 The hotel was constructed in 1896 by Jacob and Anna Mueller, editors of the Dodge County Pioneer, one of the important German language newspapers for southeastern Wisconsin. The weekly newspaper continues to operate today as the Dodge County Pionier.
The Beaumont Hotel became a centerpiece of the area and remained in operation until the post-World War II era with a restaurant and bar on the first floor along with other retail businesses. Like many small town hotels, it declined in the 1960's and 70's, eventually becoming an apartment building and rooming house.
In the late 1980's, the hotel was extensively renovated including the return of the handsome turret on the exterior and declared a National Historic Landmark. Each of the eighteen spacious rooms are appointed with queen-sized four-poster beds, luxury bed linens and bath terry, and inviting double whirlpool Jacuzzi tubs. It is now operated as a boutique inn, restaurant & bar and known as The Audubon Inn.
The Audubon Inn was selected as one of the top 54 great inns in the United States by National Geographic Traveler Magazine and has received attention in several other publications as an exquisite place to visit. Midwest Living Magazine stated ''In tidy Mayville, the elegant 1896 Audubon Inn makes a perfect overnight and dinner stop.''
The quintessential boutique hotel experience awaits you...
Built in 1896, The Audubon Inn is a boutique full service hotel on the National Register of Historic Places. We offer 18 elegant guestrooms with high quality amenities, signature destination restaurant NOLA North Grille, a full selection of spa services, and close proximity to internationally renowned Horicon Marsh - selected by CNN as Wisconsin's most amazing natural wonder. Also found nearby are museums, artisan foods, shopping, sightseeing, and a wealth of outdoor recreation and adventure. We look forward to serving you and creating an experience you will never forget.