September 15, 2017 by: Front Desk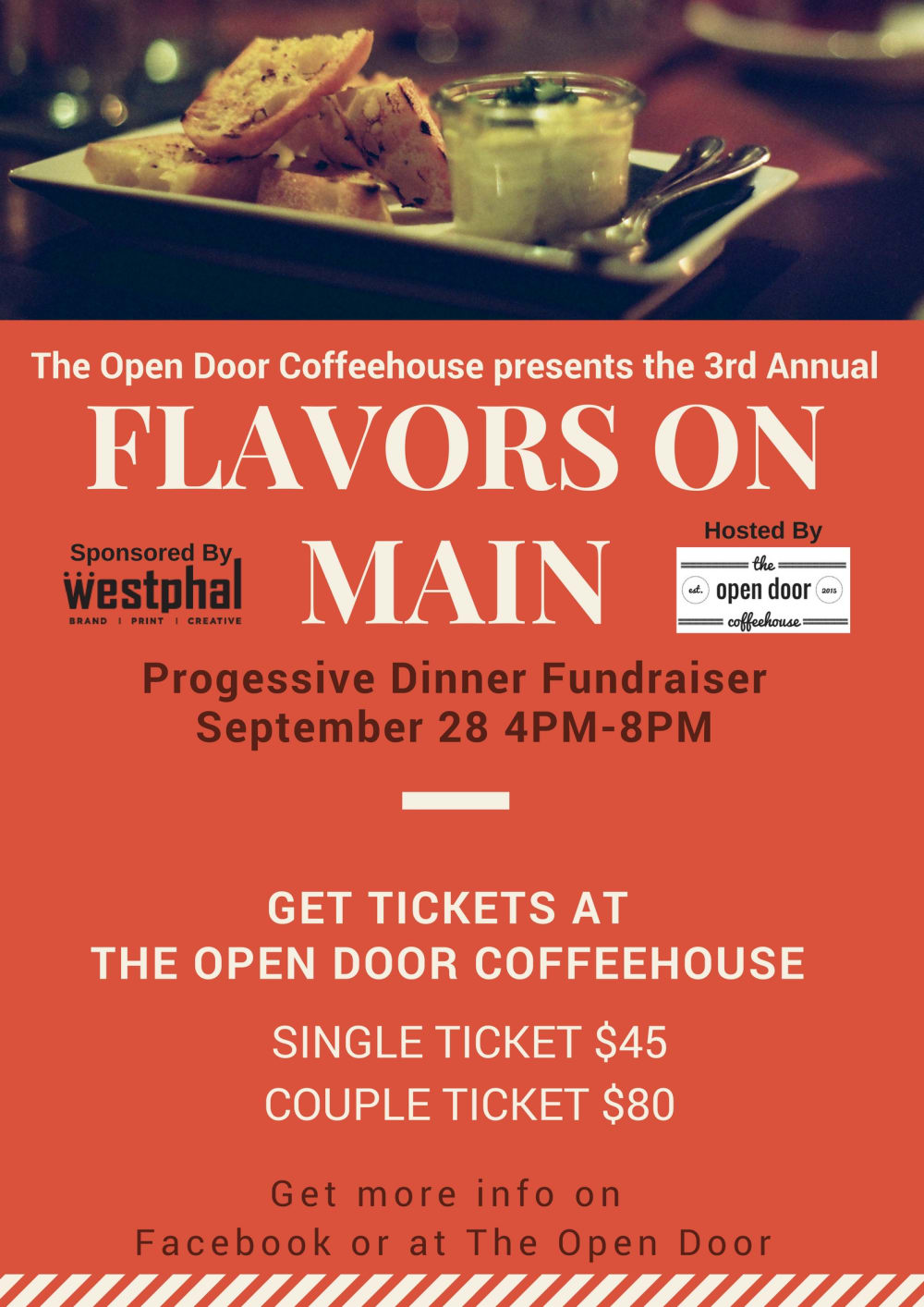 Flavors on Main
By Dana Bartelt

As summer wraps up and Labor Day has passed, it might just be time to embark on a culinary adventure. The population of Mayville may be small, but the flavors are huge. Our quaint city offers a wide array of dining possibilities, most within walking distance of The Audubon Inn.
Here at our own restaurant, NOLA North Grille, you can experience the taste of New Orleans without having to leave Wisconsin. We also serve classic American standards. Our seasonal menu is fresh with ingredients that are often sourced locally to showcase the best Wisconsin has to offer.
Located just down Main Street from The Audubon Inn is Don Ramon Mexican Restaurant. The food is authentic and the margaritas are flowing. Their salsa and guacamole are not to miss!
The Open Door Coffeehouse is a non-profit organization that not only serves great drinks but offers many community events. They also feature a scrumptious selection of pastries and paninis on a daily basis.
Which brings me to an exciting event coming up on September 28: Flavors on Main!
This fundraiser is organized by The Open Door Coffeehouse and highlights local businesses. The event starts at 4:00pm at The Mayville American Legion, Post 69 with a drink. As guests meander down Main Street Mayville they will also enjoy an appetizer at our own NOLA North Grille and an off menu main course from Don Ramon. The event wraps up with dessert at The Open Door where there will also be a 50/50 raffle, a silent auction and a variety of other prizes. You can find out more information, including how to purchase tickets, here.
Come and explore all of the tastes that Mayville has to offer!