June 24, 2015 by: Keith Hill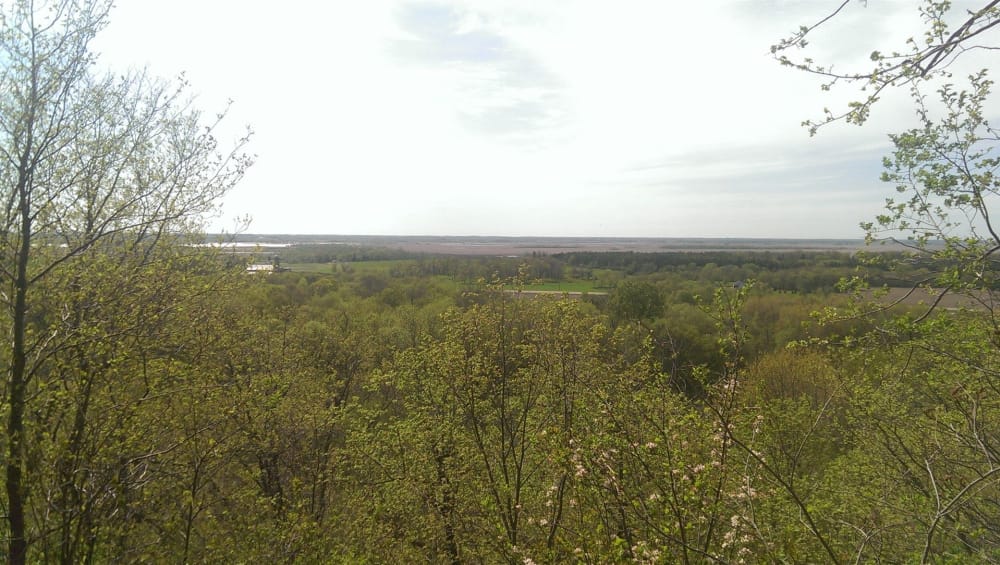 Ledge Park
So, who knew that there was a miniature Yosemite National Park in Dodge county? We certainly didn't, but that is exactly what we discovered when we visited Ledge Park, just off of route 28 between Mayville and Horicon.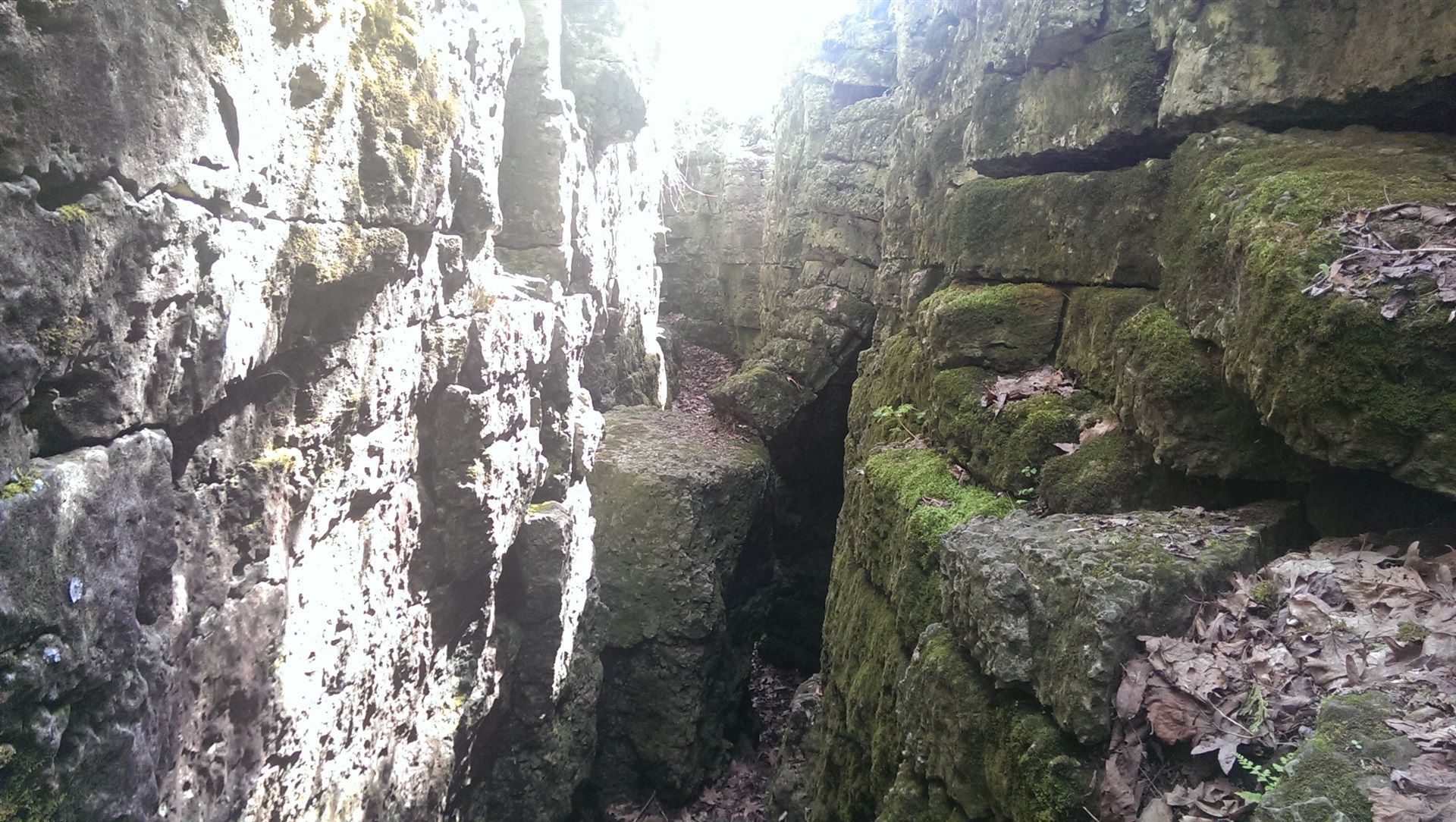 What looks to be a large county park with plenty of campground space, covered picnic areas, and children's playgrounds also contains a network of trails that criss-cross the hillside overlooking the Horicon Marsh. One particular trail leads to an unusual earthquake-meets-Yosemite-meets-Stonehenge rock formation that looks completely out of place. Hop from plateau to plateau, or climb down below to hike through a series of passages and caves. One such cave contained a few sleeping creatures that took me a bit by surprise!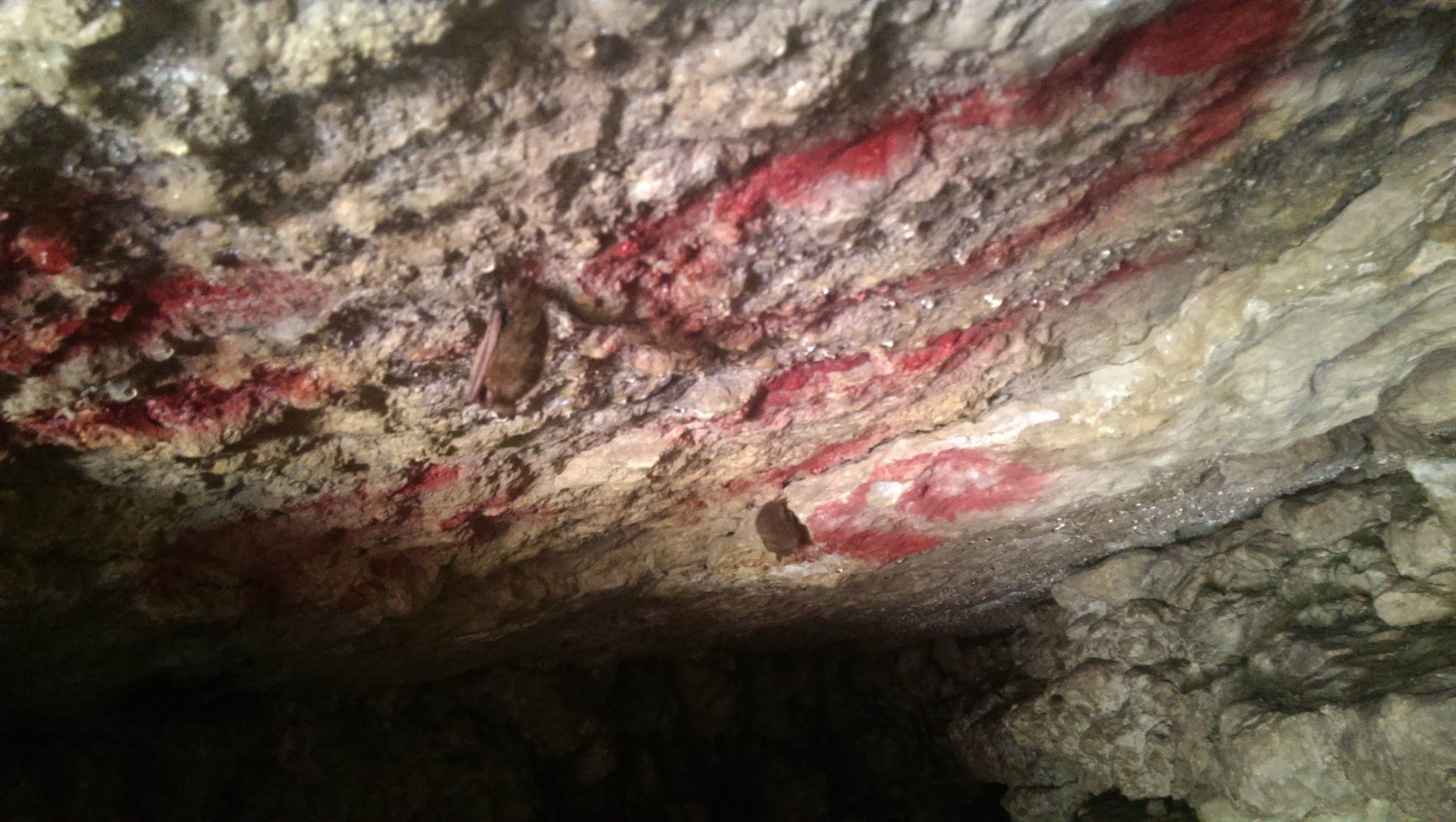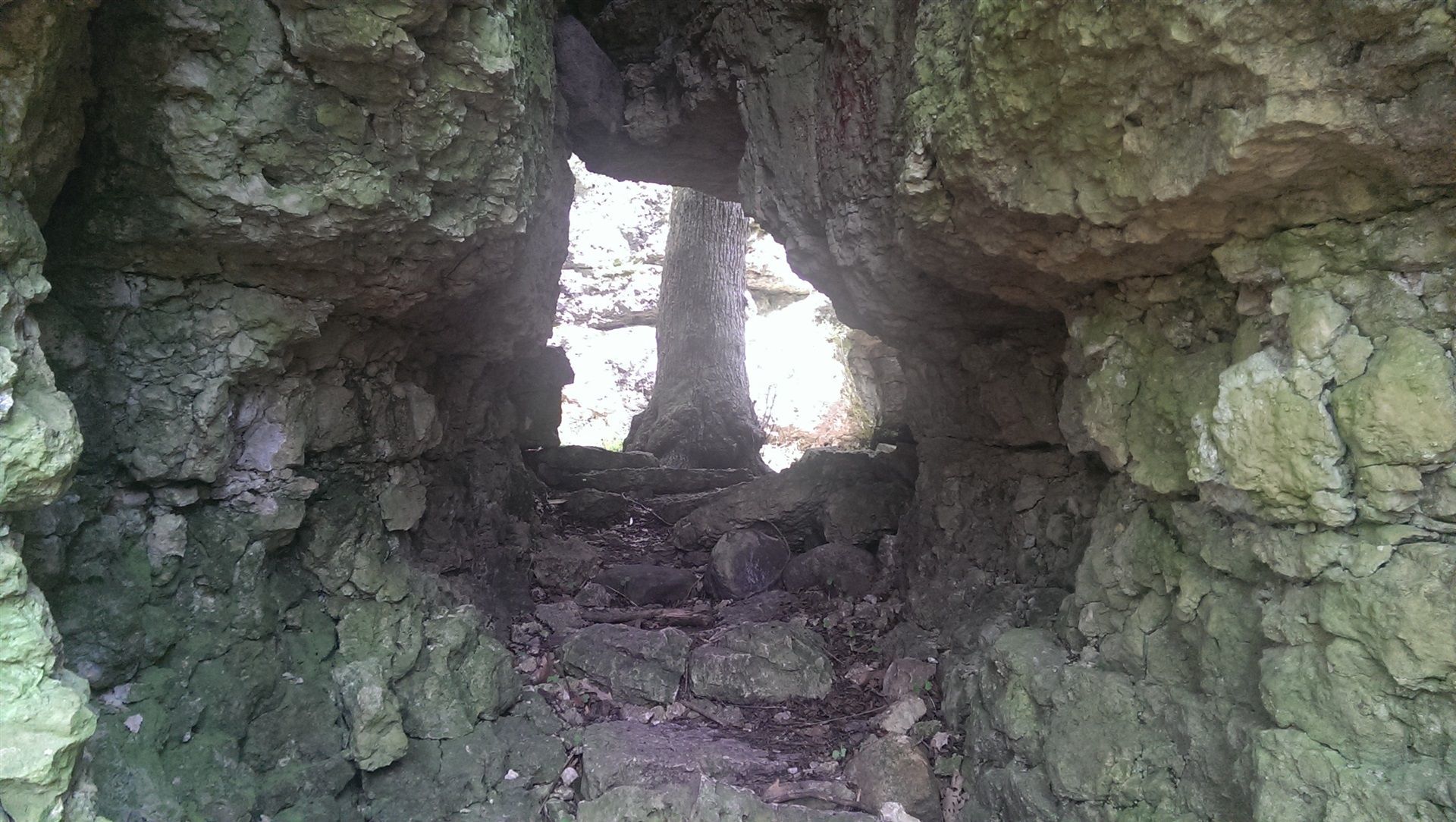 If you have the experience and equipment required, you might even be inspired to engage in a bit of rock climbing! As for us, we enjoyed a brisk hike to the scenic overlook where we took in a fantastic view of the Horicon Marsh.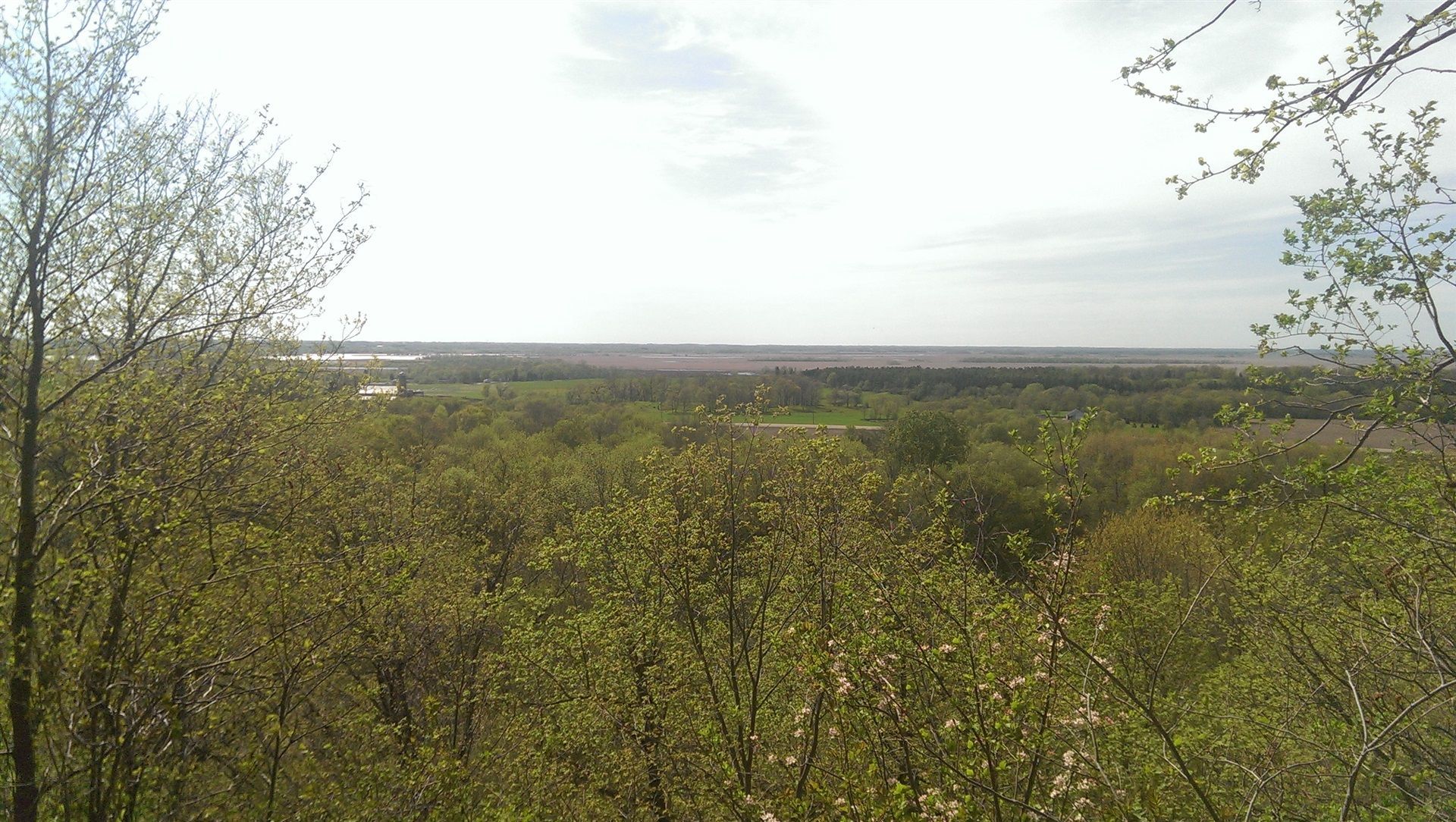 We highly recommend Ledge Park and cannot wait to return with our kids. It's beautiful, it's free, and it's a very short drive from The Audubon Inn. Our friendly staff will help you find this hidden gem during your next visit. See you soon!