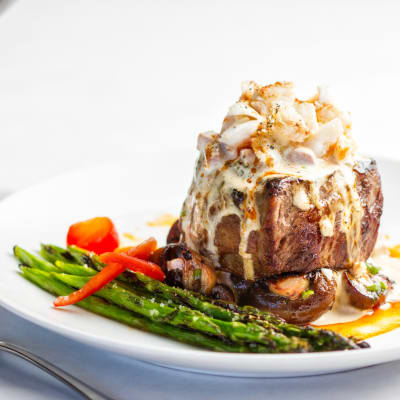 About Us
NOLA North Grille is the first Blue Zones Project Approved Restaurant in the state of Wisconsin, offering a wide variety of craveable flavors from New Orleans or just down the road, hand-crafted with quality ingredients. You will taste the difference! Our talented culinary team is passionate about food and eager to provide you with a memorable dining experience.

A New Tradition - Thursday Seafood Boils
Every Thursday at 6:30pm sharp, we treat a select number of guests to a delightful interactive experience with our authentic Southern Seafood Boil. Crab legs, gulf shrimp, smoky sausage, red potatoes, corn on the cob, and whole mushrooms are boiled together with classic seasonings and served with house-made cocktail and remoulade sauces, fresh-baked cornbread, and honey-butter for just $19 per person. Seating is limited, and you must reserve by noon on the day of the boil. Call (920) 387-5858 for more information and to reserve your seats.

Don't Miss Our Sunday Brunch!
Nothing is more New Orleans than a traditional Sunday Brunch buffet. Come and enjoy our carving & cooked-to-order omelette stations, house smoked meats, fresh produce, seafood, house-made desserts, and so much more every Sunday from 10:00am-1:00pm in one of Wisconsin's all-time grand venues for $17 per adult ($14 for seniors 55+) and $7 per child under twelve - all you care to eat! Click here to view our sample offerings.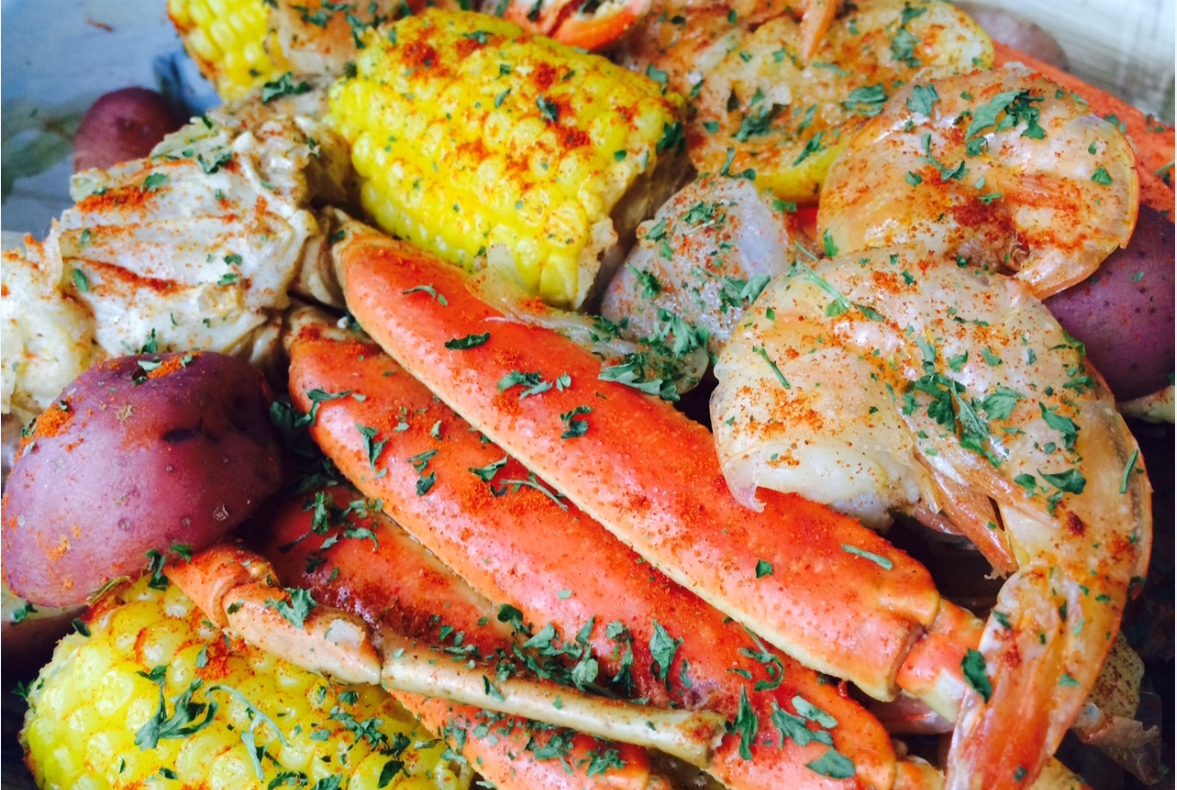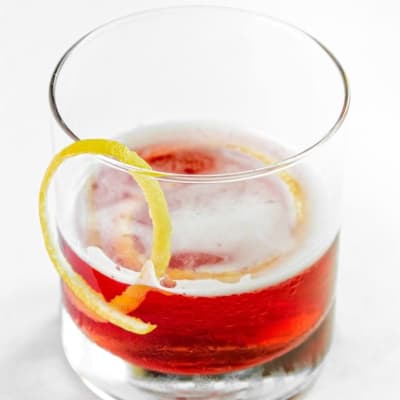 The Bar
Sip On Something Truly Special...
The Bar voted "Most Beautiful in Wisconsin" offers classic and house-crafted cocktails, and of course, the Wisconsin Brandy Old Fashioned. If specialty brews are more your speed, you will find among the best Wisconsin and Louisiana have to offer with draft and bottled selections. The wine list offers an expansive glass selection from the U.S. and abroad. Draft beer and wine tasting flights are available daily for those who wish to savor a multitude of flavors, or let us pair the perfect selections with your meal.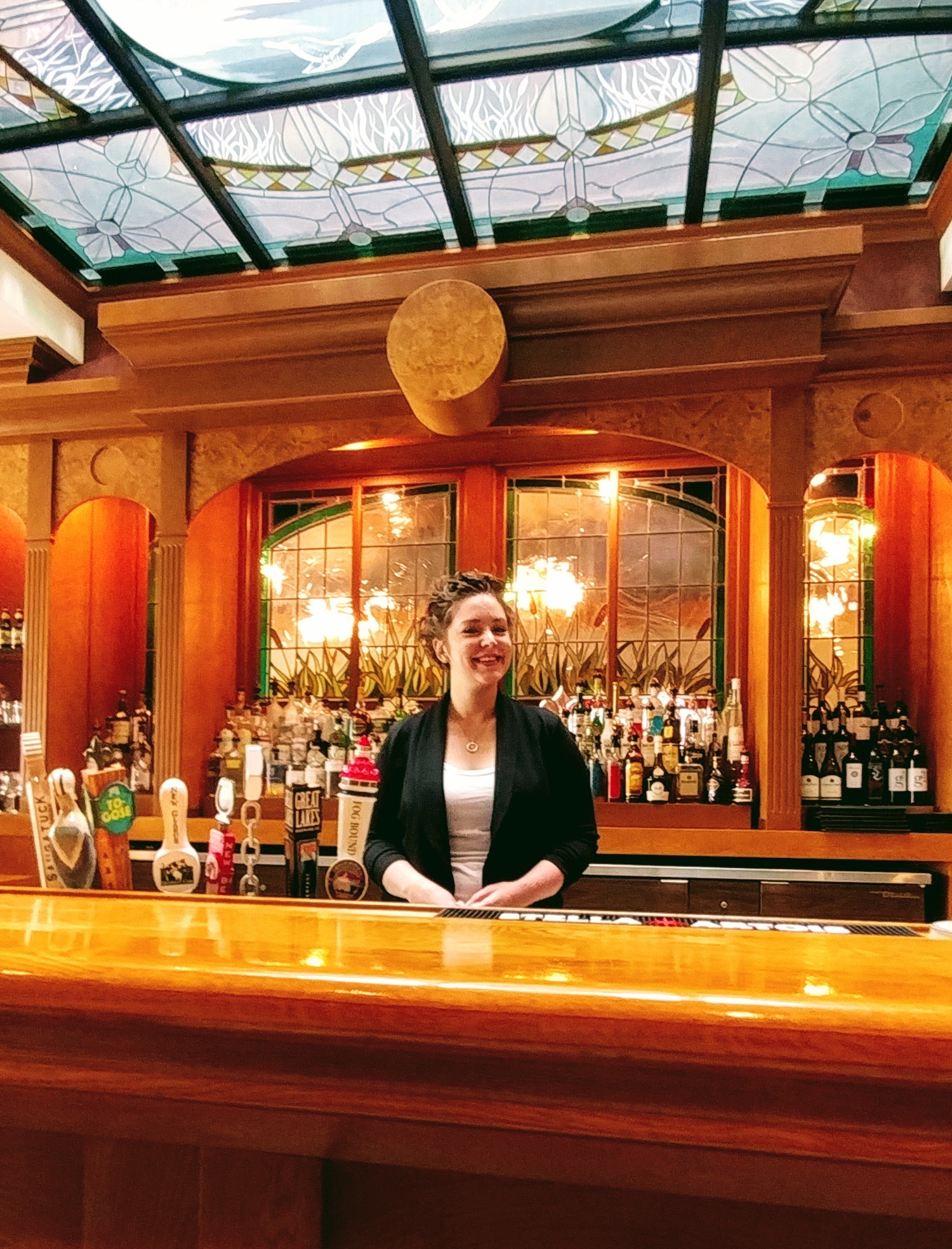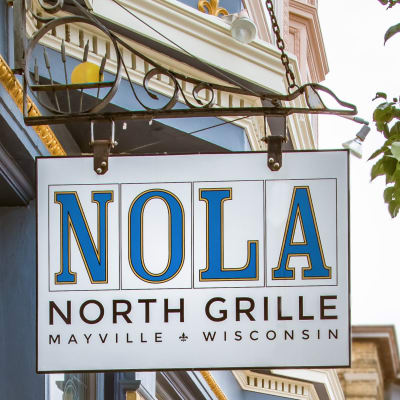 Dining Hours
Bar & Restaurant
***OUR FINAL REGULAR SUNDAY BRUNCH WILL TAKE PLACE ON 6/24. STAY TUNED FOR AN ANNOUNCEMENT REGARDING OUR NEW DINING PROGRAM AND HOURS OF OPERATION EFFECTIVE 7/4.***
Mon & Tues: CLOSED (Except for Groups & Events)
"Wine on Wednesdays": Dinner from 5-8pm
Thursdays: Dinner from 5-8pm
Fridays: Dinner from 5-9pm
Saturdays: Dinner from 5-9pm
Sundays: Grand Brunch Buffet from 10am-1pm
Reservations are recommended for timely seating and can be made online or by calling (920) 387-5858. Reservations are strongly recommended for parties of 5 or more. Click here for daily specials & events.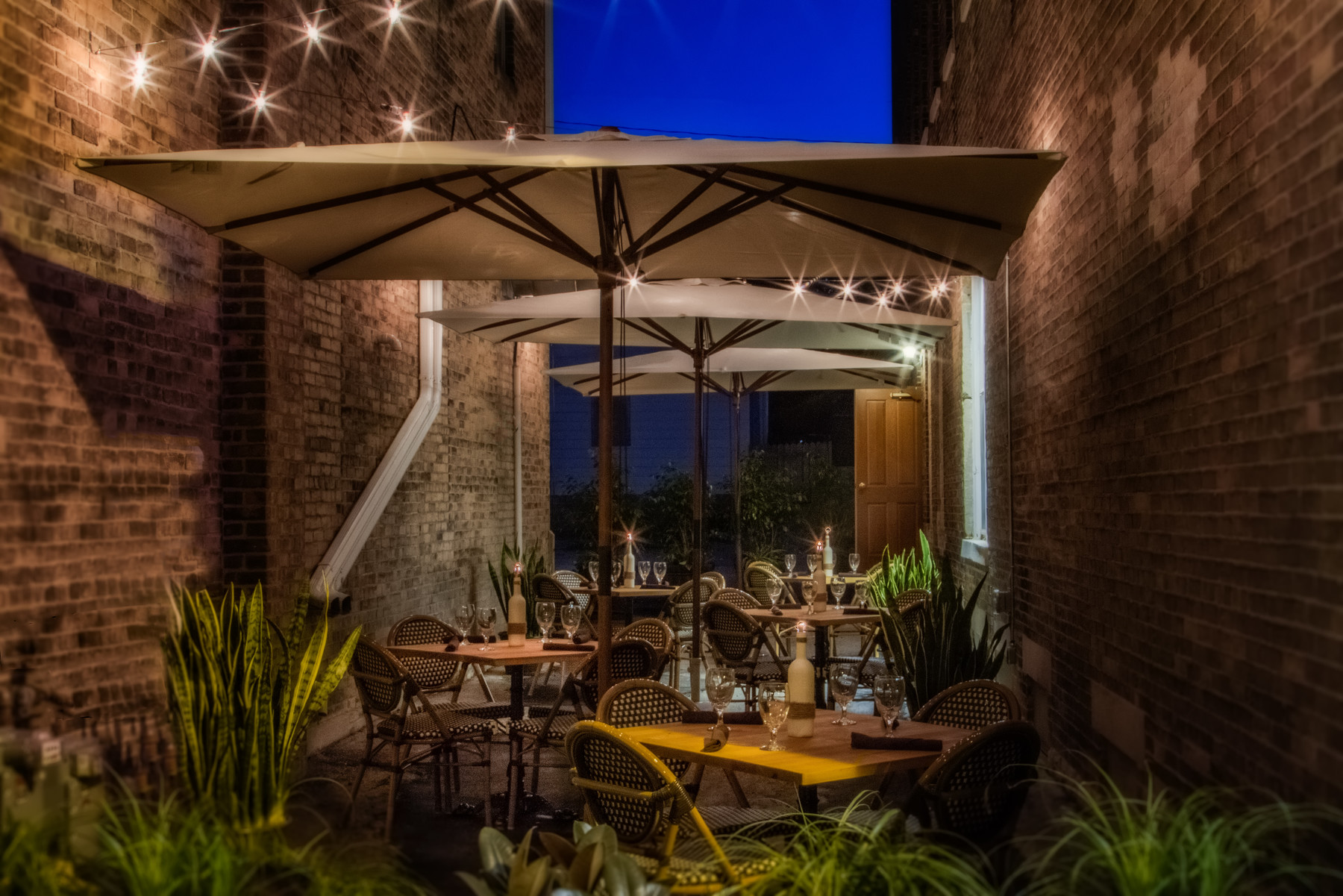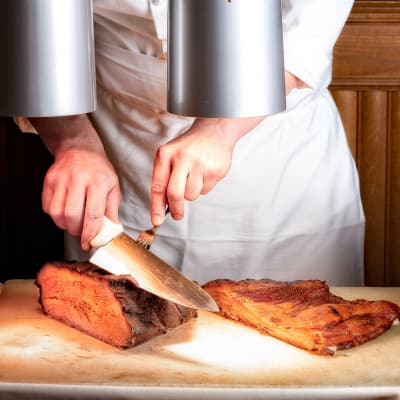 Specials & Events
Regular Menu Available Daily
Daily Specials
Wednesdays: Half-priced wine bottles all night!
Thursdays: NOLA North Grille's Seafood Boil for $19 (Reservations Required) or our regular menu
Fridays: NOLA North Grille's Friday Fish Fry or our regular menu
Saturdays: House-Smoked Prime Rib, in addition to our regular menu
Sundays: All-you-can-eat Grand Sunday Brunch from 10am-1pm for $17 (adults) $14 (seniors 55+) or $7 (under 12 years)
(daily specials cannot be combined with other hotel or restaurant promotions, and may not be offered on holidays or select blackout dates - please inquire regarding availability in advance of purchase)